Bill Russell Design

offers Web Site Design and Construction
Every business is distinctive, and your website should reflect your company's singularity. Bill Russell's background as an illustrator means that your business will have a website like no other on the Internet. He starts by researching and understanding your company and your clients. He helps you decide the best technical implementation for your website. Then he will design and build an artful and effective website that communicates the importance of your brand to your clients and customers and sells your products and services.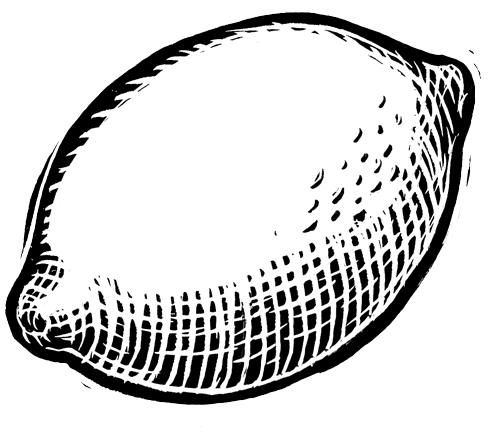 Bill can design your website using Content Management Software, such as WordPress, so that you will be able to write and update your website content any time you want. He offers tools and hands-on instruction so that you can easily keep your website content fresh and appealing. Or, if you prefer, Bill will provide ongoing content updates for your website as needed.
Based in Marin County, North of San Francisco, Bill works with clients in the Bay Area and throughout the United States. Following are some of the website design services that Bill provides:
DreamWeaver, Joomla and WordPress websites
Content Management (CMS)
Website Conversions to Mobile Devices
eCommerce Stores and Shopping Carts
Blogs
Email Services
Contact Forms
Social Networking (Facebook, Twitter, LinkedIn)
Photo Galleries and Slideshows
Audio and Video Plug-ins
Code-Based SEO (Search Engine Optimization)
Website Analytics
"Bill's expertise in capturing the simplicity of design and function that I required as a healthcare practitioner was just what I needed. My website has a clean design allowing me easy contact with my client community. My web site has become my virtual office assistant."
-Christine Egan, Physical Therapist